The most important connection is the relationship you have with your IT services provider
Let Us Take IT Operations Off Your Plate
When you first went into business did you expect to also go into the IT business? Of course not. Does anyone on your management team have experience hiring, training, evaluating, motivating, equipping, and administering IT personnel? Probably not. It's not what they, or you, signed up for. You're in business to do what you do and do it better than anyone else.
Read More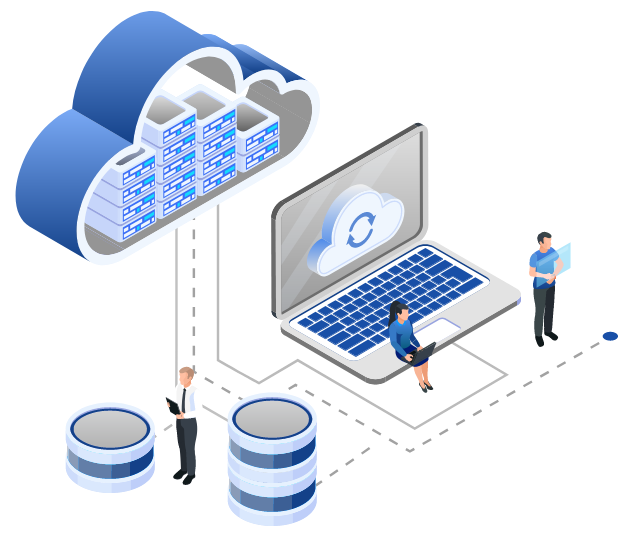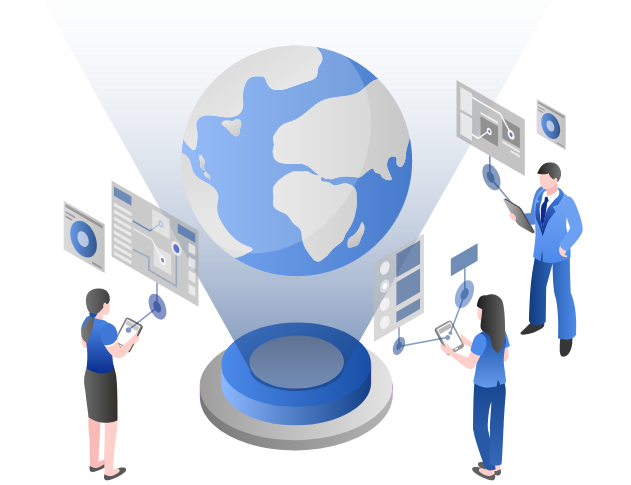 What ProTech IT Group Means to Clients
The Most Important Connection
What makes ProTech IT Group your preferred partner is grounded in the fact that we know the most important connection is the one you have with us. Clients have found us to be a very intimate partner, learning as much as we can so we can serve to the best of our abilities. We work to learn about your business itself, how it operates, where its challenges are, and where its opportunities lie. We may be professionally trained in technology, but we are all about people and the processes they must perform to be successful.
Read More
ProTechCare Value to You
01
365 x 24 x 7 Monitoring
02
Configuration Management
Testimonials
"ProTech IT Group learned our environment fast and maintains an intimate understanding, which has proved immensely valuable toward securing our organization. Sal and the rest of the ProTech IT Group team are the best in the business."
Contact ProTech IT
Please Provide Your Contact Information Below
Please provide your contact information with a brief message regarding your inquiry, and a member of our team will be in touch with you.