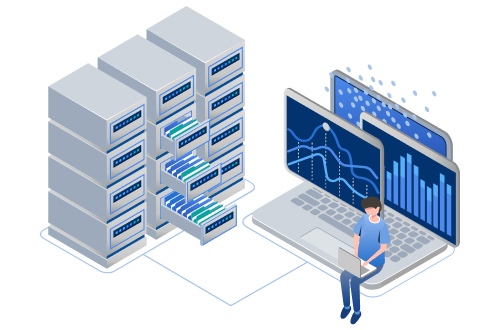 Consulting & Professional Services
You expect end-to-end solutions and we're committed to always providing them. Whether you're engaging us for DataCenter, Network Infrastructure, Mobility, Unified Communications, or Security services we always begin by understanding exactly what you need, then defining and submitting exactly what we're going to do for your approval.
For extensive projects our consulting services assure proper planning, preparation, and full assessment of the journey from current state to desired state. This includes:
Network Design & Planning
Every successful system begins with careful planning and detailed design.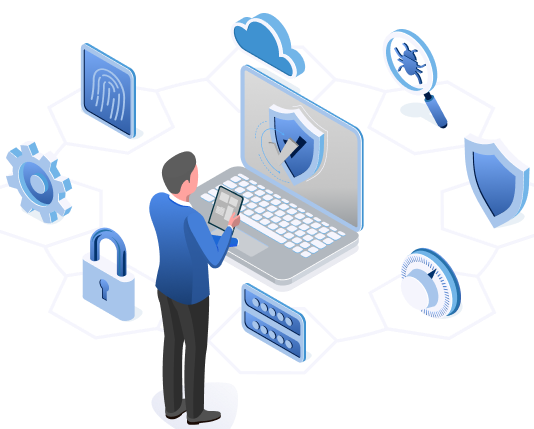 On-Premises Deployment & Implementation
Even when the day comes that everyone everywhere uses servers and storage from the cloud there will still be a need to enable connections to the cloud from all users. In many cases this takes the shape of on-premises networks that connect all users to a reliable shared internet connection for access. Several steps are required to make this happen. Then there are users who no longer work in a dedicated "brick and mortar" location other than perhaps their own home. They require connection as well.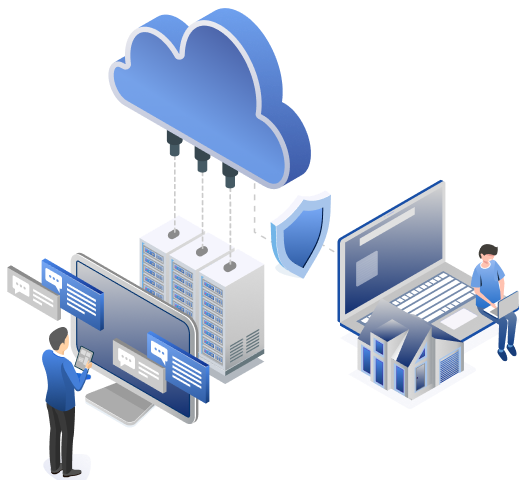 Disaster Recovery & Business Continuity
The hallmark of great management is to be well prepared for any contingency. When natural catastrophes or man-made ones compromise your network operations or damage your data that preparation must protect you. ProTech IT Group Inc. designs end-to-end disaster recovery and business continuity programs that correspond to your requirements for return-to-full-function, even if it means non-stop computing.
Our solutions include redundant server, storage, even redundant datacenter, fully managed co-location, and highly reliable cloud services. We'll help you choose based on your preferred balance of peace-of-mind, and effective use of budget.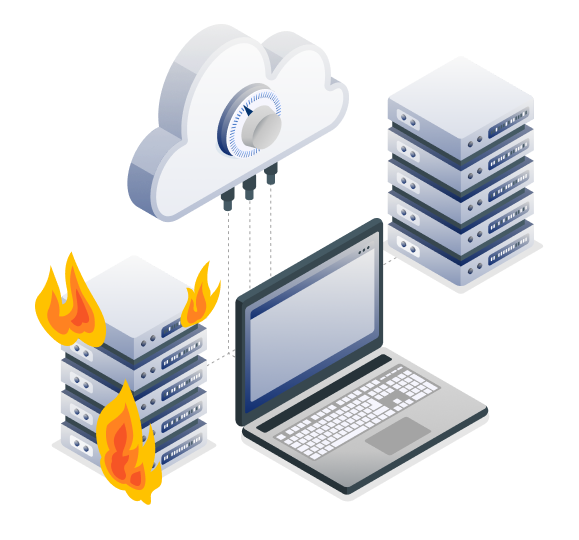 Ongoing Support
Every company's needs are different, and ProTech IT Group Inc. designs support programs specifically suited to yours. From user and IT staff support to systems maintenance we deliver the fast, reliable service your business depends upon.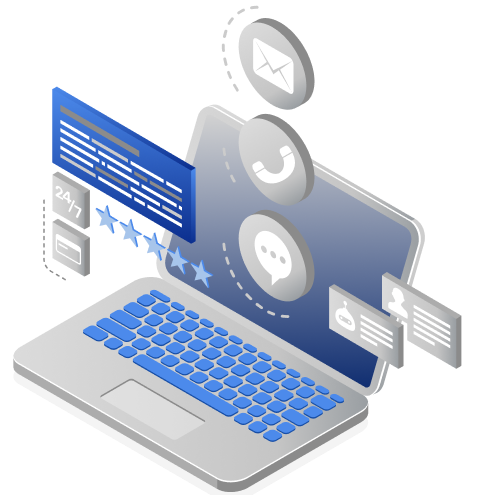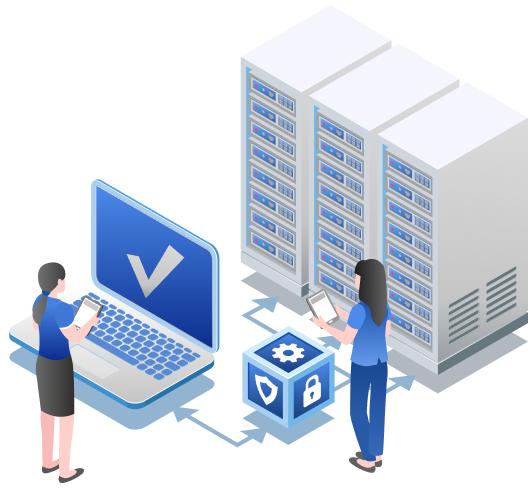 Assessment
Your current operations tell us much about what you need from systems that you are not yet enjoying. We collect complete information on your operating processes, your environment, every device, every service, and every software application currently in use by which user communities using what devices and how this all integrates with your business policies and procedures. We then evaluate the current state of your network and help you design needed improvements for the future.
Design
Any system is composed of various components and segments. ProTech IT Group Inc. combines servers, storage, cloud services, network connections, operating software, user applications and more to create a highly specific design which is then converted into a projected plan that drives the rapid, accurate deployment of all system facilities.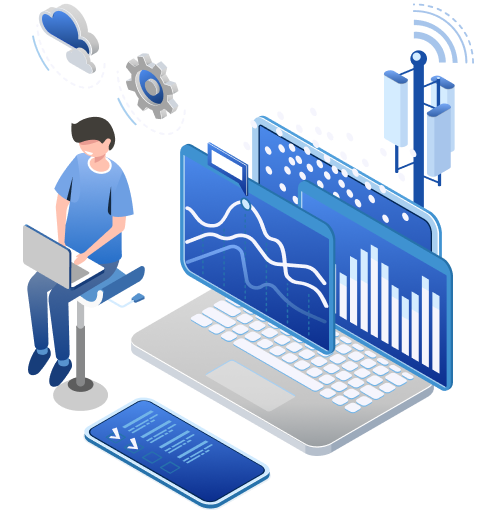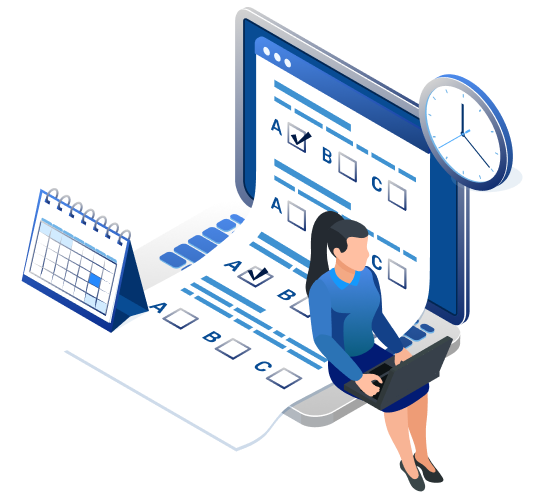 Transition Planning
It is reported that 75% of IT projects across the board fail due to the failure of users to adopt the new systems. User adoption is the result of excellent transition planning leading to thorough training and reliable support. ProTech IT Group Inc. manages this entire process to assure user acceptance and systems success.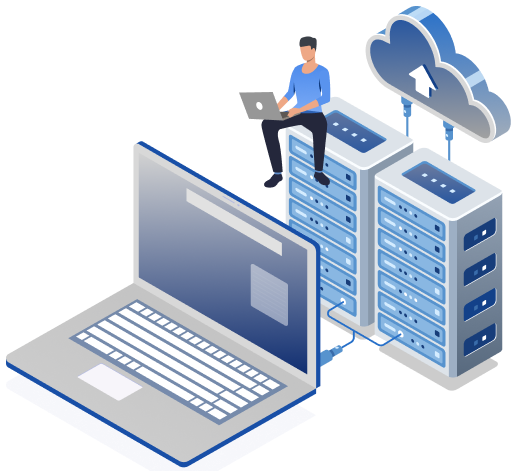 Provisioning of network services
Cloud services and the internet connections to them must be properly provisioned before users can begin taking advantage of them with their client devices.
Configuration & Documentation
Best practices in IT support include thorough documentation of the configuration specifications for every device to inform future service providers should any device fail or fall into disrepair.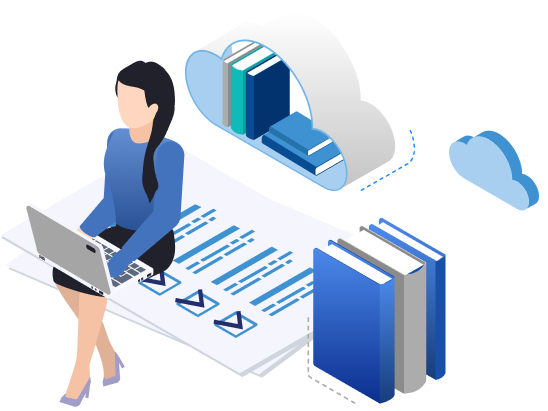 Contact ProTech IT
Please Provide Your Contact Information Below
Please provide your contact information with a brief message regarding your inquiry, and a member of our team will be in touch with you.