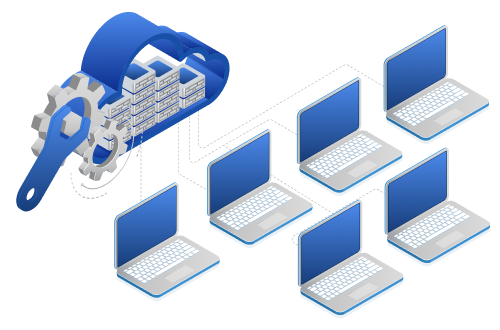 Cloud Services
The rapid acceptance of cloud computing is simply due to the economics of pooling and sharing resources like storage, memory, and processing power among many users. The cloud delivers faster, better, more reliable services at lower cost than could ever be achieved on-premises. Cloud data centers are professionally owned and operated so your valuable personnel no longer need be sidetracked by basic system operations. Your fee is based only on the services you use when you're using them, and dozens of clients may be supported on each cloud server.
The trick is to match the right cloud service provider with the right features and services to each of your requirements. You're no longer limited to a single source. You get to choose the best suited, best-of-breed solution for each service you require.
Your Business Operations and the Cloud
ProTech IT Group Inc. always recommends gradual migration to cloud computing services to avoid any disruption to business operations. Each operational transition is thoroughly planned and carefully executed. Along the way, cloud access to new resources and other possibilities stand a great chance of dramatically improving your operations.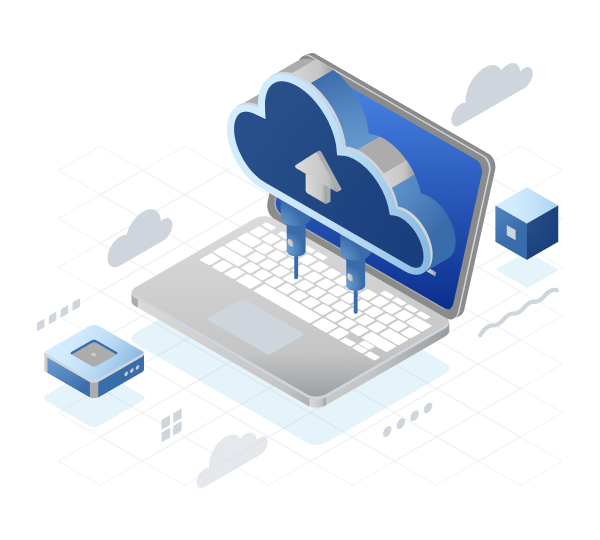 Your Network in the Cloud
Connections between cloud services are accomplished by your provider's team. ProTech IT Group Inc. carefully recommends cloud services proven to work well together so these connections are simple and easily completed. Your users enjoy similar access no matter where they are connecting from.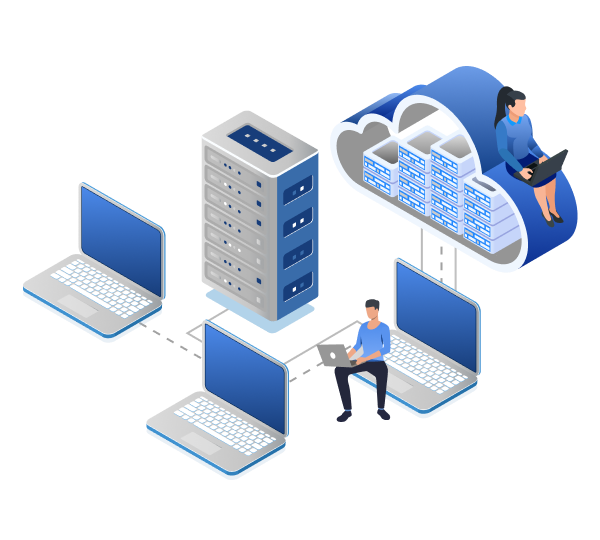 Your Data in the Cloud
Storage is completely elastic in the cloud. The more you need the more you request and receive instantly. You only pay for what you're using when you're using it. Most professional cloud providers replicate your data between several servers and then several of their data centers for the utmost in data integrity. ProTech IT Group Inc. always provides data encryption on your data at rest and when it is in transit to other systems.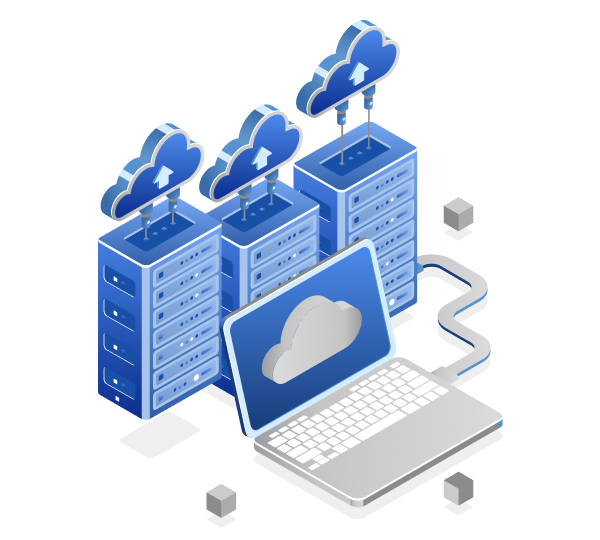 Contact ProTech IT
Please Provide Your Contact Information Below
Please provide your contact information with a brief message regarding your inquiry, and a member of our team will be in touch with you.