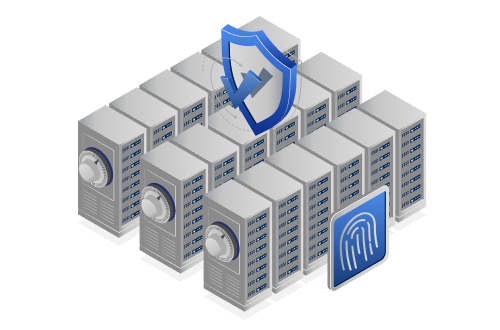 DataCenter Services
Your datacenter is your fortress, your stronghold where your data and network are best managed and protected.
Today
Today, datacenters are diversifying more than they ever have. For some, expansion no longer requires new investments in new hardware. Instead many opt to expand into highly reliable and resilient cloud services including Microsoft Azure and Amazon Web Services. They're pleased to find they can manage the entire environment seamlessly from one platform and one contiguous Active Directory or other directory services forest. Great performance combines with incredible cost savings.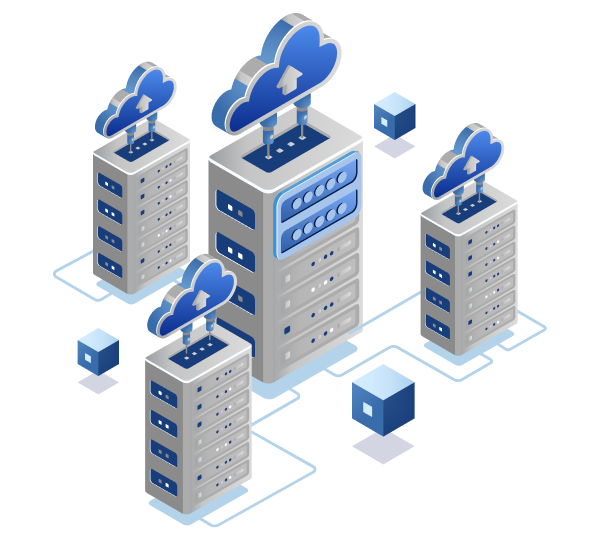 New Technology
New technology and other additions, deletions, moves, and changes are required frequently and often must be accomplished quickly and properly. Datacenter managers strive to keep their personnel challenged with higher-level work and want to turn to someone they can trust to maintain and improve the infrastructure.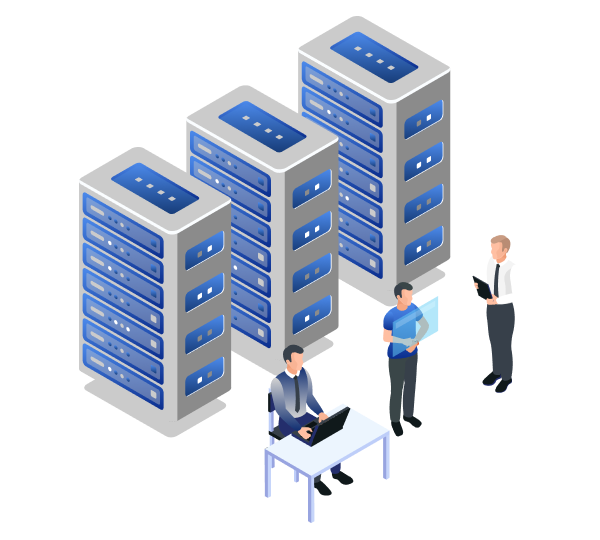 Building
ProTech IT Group Inc. has been building, relocating, improving, and maintaining client datacenters for years. We learn your policies, procedures, and standards assuring they are strictly adhered to in everything we do.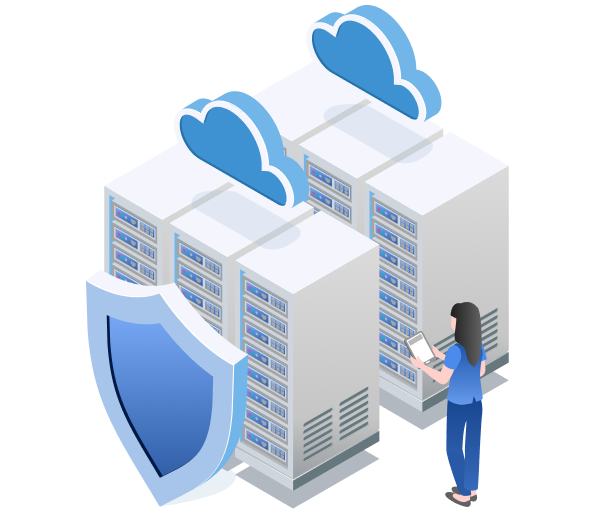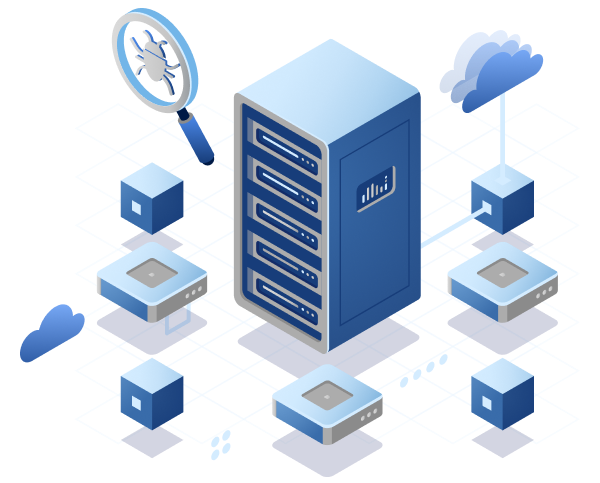 To learn more about how we support datacenters just like yours, ask about our DataCenter Services, including:
Storage Area Network (SAN)

Rack Servers

Blade Servers

Server, Storage, and Desktop Virtualization

Disaster Recovery & Business Continuity

Backup Solutions

Cloud-based and hybrid solutions

Server and Network Virtualization (Hypervisor)
Contact ProTech IT
Please Provide Your Contact Information Below
Please provide your contact information with a brief message regarding your inquiry, and a member of our team will be in touch with you.