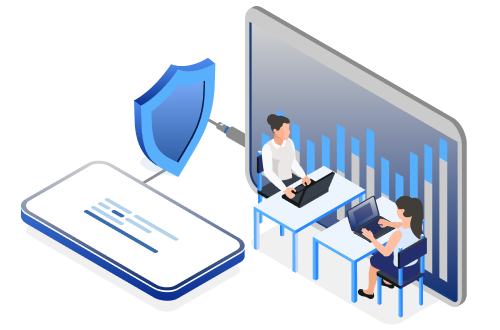 ProTechCare
Nobody ever wants to spend on things they don't need or will ever use. The trust relationship we pursue with every client requires that we keep this utmost in our minds as we design our programs. Much like cloud computing you only pay for what you need and use, but you always enjoy the most sophisticated security protection at each layer of your network.
Network Monitoring & Management
Every device on your network reports constantly on its current condition. You just need someone to be listening, and that someone is ProTech IT Group Inc. Not only every device, but also every connection between devices. We know when things slow down, when they stop communicating, we can even predict the future based on AI examination of our observations. We often resolve your network problems before you even know they happened. All we need to do is to connect into your network so we can provide the vigilance required to prevent downtime, disruption, and any outside interference.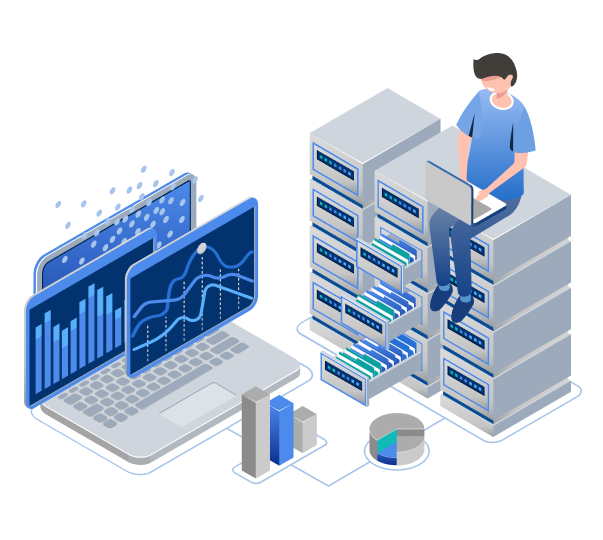 Server & Storage Monitoring & Management
Keeping a careful watch over your high-value business data and network is critical to your continued success. Through our connection to your network, ProTech IT Group Inc. keeps careful watch on all performance metrics coming from every server and every storage system. We even move data from one place to another if it will improve performance.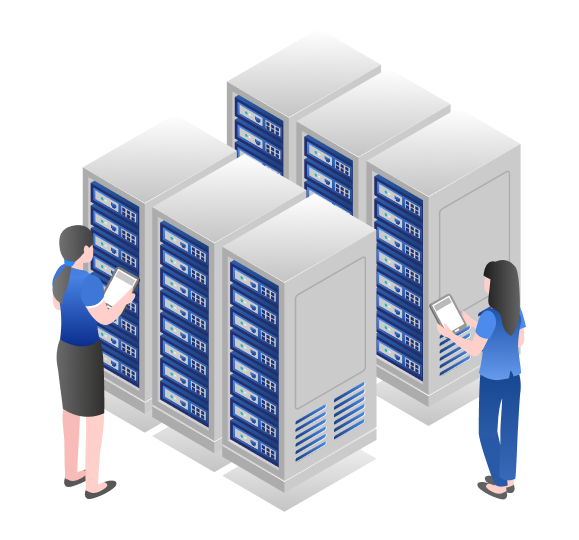 Application Monitoring & Management
Even the software that runs your business reports its performance regularly, and ProTech IT Group Inc. is reading those reports and evaluating the actions that need to be taken, if any. Enjoy optimum application performance with optimal access control.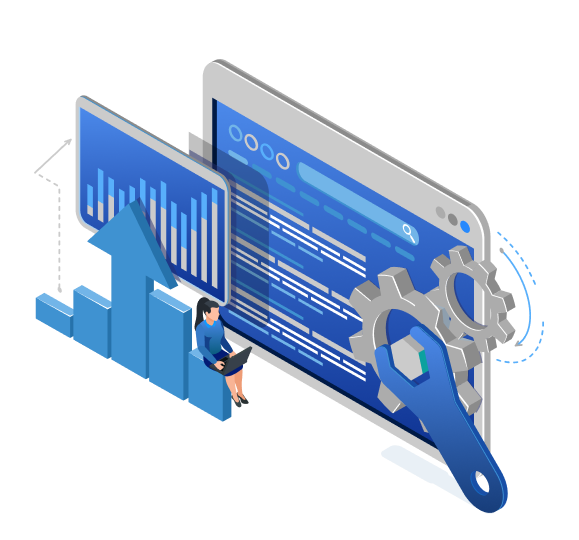 Security Monitoring & Management
Each of the layers of your systems have very specific security solutions required to protect them, and ProTech IT Group Inc. assures that you enjoy the ProTechtion from all of them. Our connection to your network enables us to see each security system, determine if any are under attack, or if any unusual changes have been made that might signal a surreptitious attack. Not only are we keeping an eye on the systems, we keep an eye on the systems that are keeping an eye on the systems! That's a complete security solution.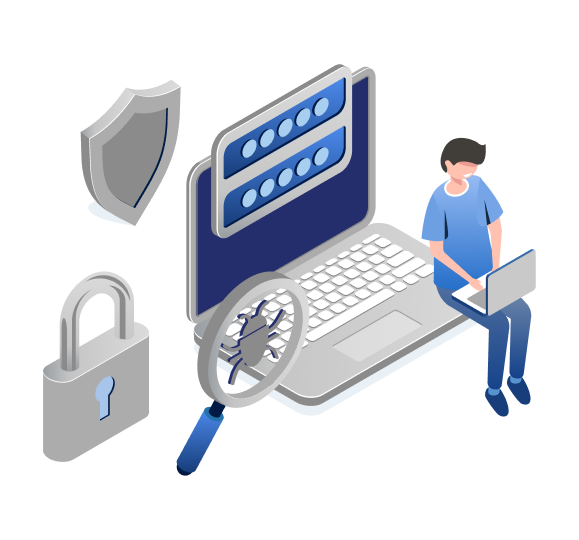 Contact ProTech IT
Please Provide Your Contact Information Below
Please provide your contact information with a brief message regarding your inquiry, and a member of our team will be in touch with you.