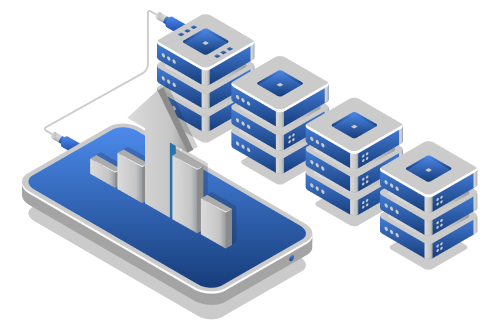 Network Infrastructure
Even when you've moved all data operations to the Cloud, you're connected to your network almost always, accessing vital information and communicating with others using any device you choose. To maintain these connections requires the coordinated use of several different networks which must be available to serve you at all times.
Local Area Network (LAN)
Personnel working in your offices or other business locations connect to and communicate with each other via a local network inside your premises which also enables them to share printers and other devices. Through the LAN they also share access to the internet and other external locations. ProTech IT Group Inc. designs, deploys, and supports local area networks which are becoming more and more diverse, comprising cabled connections, wi-fi, even microwave and other connecting technologies.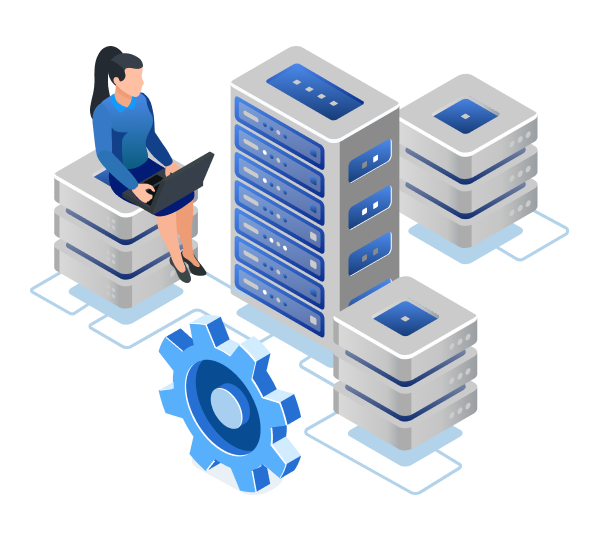 Network Mobility
More and more of your people are working outside a formal office. They work at home. They work during their commute. They work while travelling on business from hotels, airports, trains, and conference centers. ProTech IT Group Inc. enables these travelers with the best mobile technologies to support and secure their constant computing and communications no matter where they are.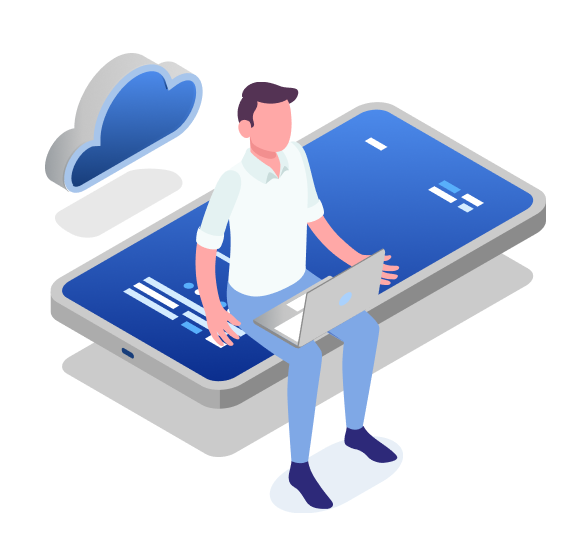 Wide Area Network (WAN)
Business happens between you and your customers, suppliers, and other associates, as well as many of your own locations such as branch offices. Wide area long-lines connect you with other locations with complete privacy and high-speed. Software defined wide area networking (SD-WAN) revolutionizes both speed and cost-control. Secure access service edge (SASE) combines cloud-based security with SD-WAN to create a new standard in affordable secure high-speed networking.
The Internet
With tremendous advances in security many companies reduce their expenses by connecting to others over the internet. Properly secured, internet connections are in use transporting all manner of data between all manner of organizations and individuals. ProTech IT Group Inc. assures proper security and optimum transport performance to enable clients to take maximum advantage of the global internet.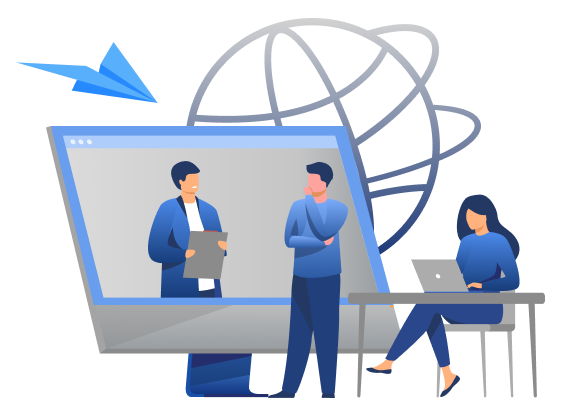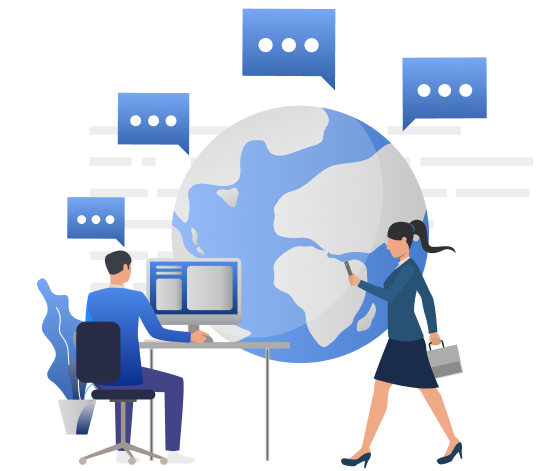 Ask About Protech IT Group Inc.
Network Infrastructure Services
Local Area Network (LAN) Routing & Switching
Wide Area Network (WAN) solution; Routing, Switch and
SD-WAN implementations and management.
Network Virtualization
Also ask about ProTech IT Group Inc. Network Mobility solutions:
LAN Wireless (Indoor/Outdoor)
WAN Wireless Solutions
Wireless Site Survey
RF Coverage Analysis
Contact ProTech IT
Please Provide Your Contact Information Below
Please provide your contact information with a brief message regarding your inquiry, and a member of our team will be in touch with you.