What ProTech IT Group Inc. Means to Clients
The Most Important Connection
What makes ProTech IT Group Inc. your preferred partner is grounded in the fact that we know the most important connection is the one you have with us. Clients have found us to be a very intimate partner, learning as much as we can so we can serve to the best of our abilities. We work to learn about your business itself, how it operates, where its challenges are, and where its opportunities lie. We may be professionally trained in technology, but we are all about people and the processes they must perform to be successful.
We also enjoy close relationships with the manufacturers and software providers whose products are the key components of your systems so we're always prepared to tackle even the toughest, most complex challenges.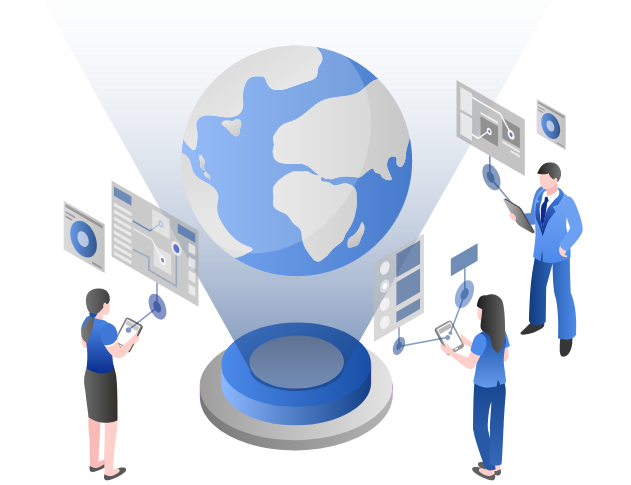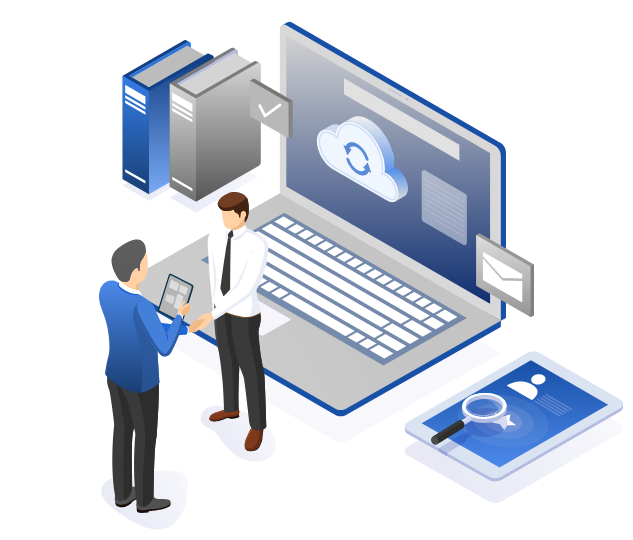 Stay Focused – Make ProTech IT Group Inc. Part of Your Business
Many ProTech IT Group Inc. clients depend upon us to be their virtual IT department.
We monitor and manage all their servers, storage, and communications.
We manage those systems to deliver the highest possible performance, resilience, and continuity.
Our program for smaller companies is designed around leveraging the value of remote management and keeping personnel costs to a minimum while providing maximum performance assurance. Larger clients often require the placement of our people at their sites to provide the personal support their large staff needs.
We practice what we preach in that we focus a team on each individual client. Armed with advanced technology tools and ProTech IT Group Inc. best practices we go beyond proactive in assuring constant system availability, we are downright predictive. You're never just an account number to ProTech IT Group Inc. You're a client, a colleague, and a friend.
ProTech IT Group Inc. Key Values: Our engineering talent and the quality of our work
Examine our competition and you'll find them promoting their manufacturer-authorizations and partnerships. Other technology-related companies may still attempt to compete by providing the lowest price and fastest delivery. Still others may seek to dazzle you with their size and geographic coverage.
ProTech IT Group Inc. competes by assigning the most talented, best trained, and thoroughly experienced technology professionals in the industry. We focus more on their professional certifications and credentials than on "partner" authorizations.
By doing so, we also compete based on the quality of the work we perform. ProTech IT Group Inc. assures that every layer of your highest-level systems, from the network to the servers and storage to the client devices your people use every day all perform flawlessly, efficiently, and securely.
Feedback tells us how much clients appreciate the methodical approach we take to everything we do.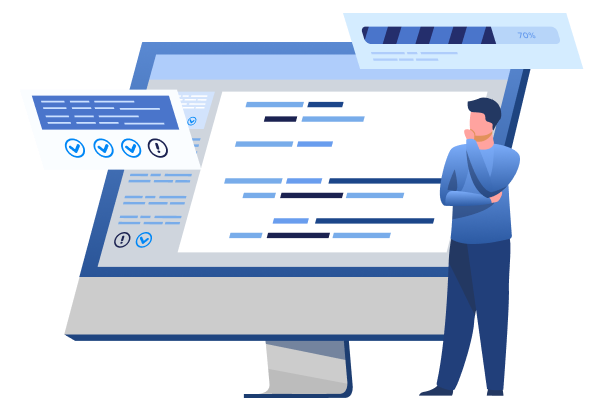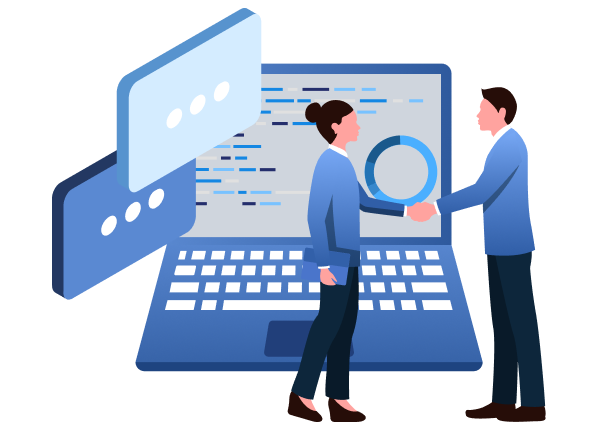 White Glove Service
Respect is a value that may be diminished by all the distractions in today's business world. To us, respect takes the form of the "White Glove" service we insist on providing. It may even sound cliché, but we built our practice upon the cornerstone of leaving every environment better than we found it.
National Service Providers (NSP) Choose ProTech IT Group Inc.
Our reputation for consistency, agility, nimbleness, and attention to detail has made ProTech IT Group Inc. a favored subcontractor among the largest National Service Providers in the country. They trust our integrity that we will not interfere in their client relationships and that we will deliver the utmost service to them.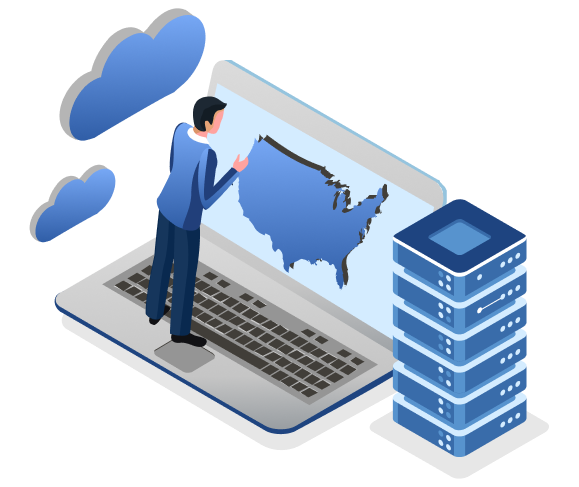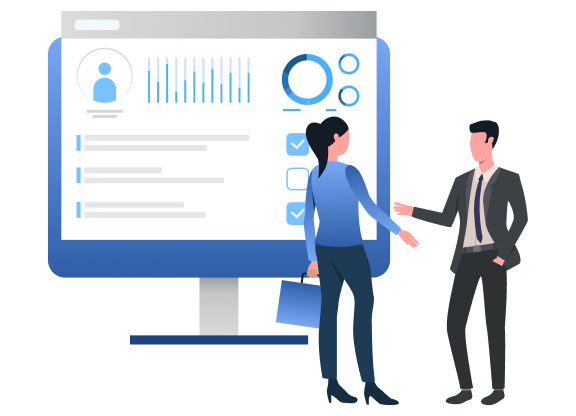 It's All About the Client. Always. No Compromise.
Most of those NSPs are as concerned about maintaining their vendor and distributor authorizations as they are about serving their clients. Their clients may end up with the system devices that had the best incentive programs running at the time, or whose manufacturers were deemed "key" by their management.
We're not about vendors, distributors, or anyone other than our clients. We treat client's needs and the funds they invest as if they were our own. We consider not only the technologies; we also focus on the superior return on investment (ROI) for our client. And we do so with focus on the long-term total cost of owning and operating whatever we install on their premises, along with the cloud-delivered services that are becoming more and more a part of every system.
Contact ProTech IT
Please Provide Your Contact Information Below
Please provide your contact information with a brief message regarding your inquiry, and a member of our team will be in touch with you.